College students come to visit the group
---
  On April 19, 2016, the first batch of graduates from Shenyang University of Technology, a group of seven, came to visit the group. Students visited Hongjing Real Estate and Huihong Nonferrous Metals Company one after another.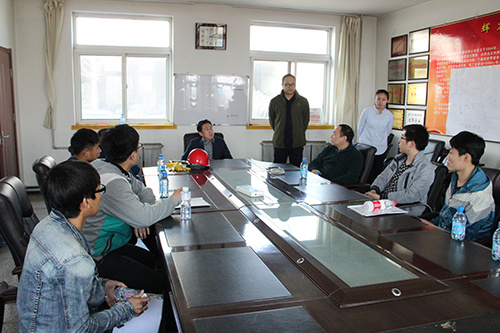 The chairman gives an introduction to all aspects of the group.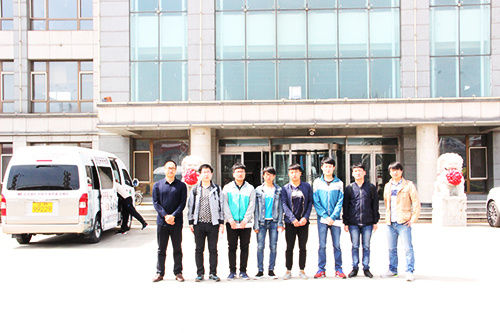 Visiting Students'Group Office Building for Pictures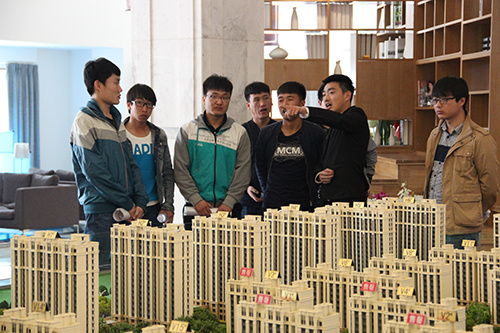 The staff of the real estate company give explanations to the students about their real estate.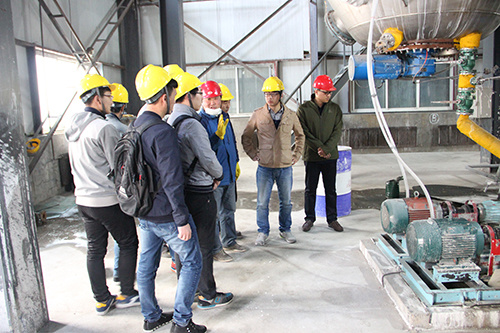 On-site explanation by staff of Huihong Nonferrous Metals Company
  During the visit, the students were very satisfied with the office environment and accommodation conditions of the group's companies. They were interested in the full automatic production line of Huihong Nonferrous Metals Company. At the same time, they looked forward to becoming a part of Hongjing Group.